ESSENTIALEIGH CHAN

SELFCARE LAB

HELLO GEORGEOUS &  WELCOME TO

 

ESSENTIALEIGH, CHAN

SELFCARE LAB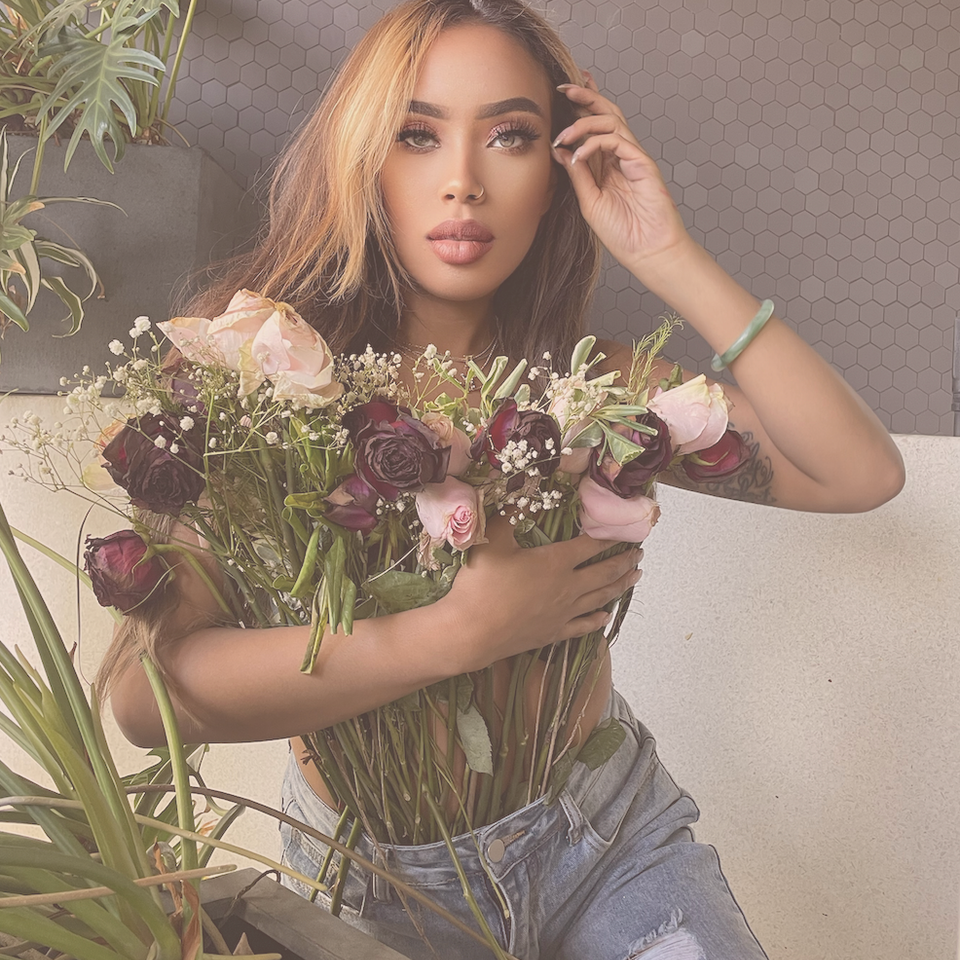 My name is Chanleigh. I was born and raised in the San Francisco Bay Area. However, I've always felt destined to live in Los Angeles and work in the fashion and beauty industries since an early age.

Throughout my years as a licensed cosmetologist, I've learned that patience is a virtue and that an eye for detail is essential. Communication is critical!

I've always found immense fulfillment in the creative process. It provided me with the ability to constantly learn and progress. From understanding the client's needs to producing a memorable experience along the route. My objective as a professional stylist is to heal through beauty by offering a modern holistic self care experience.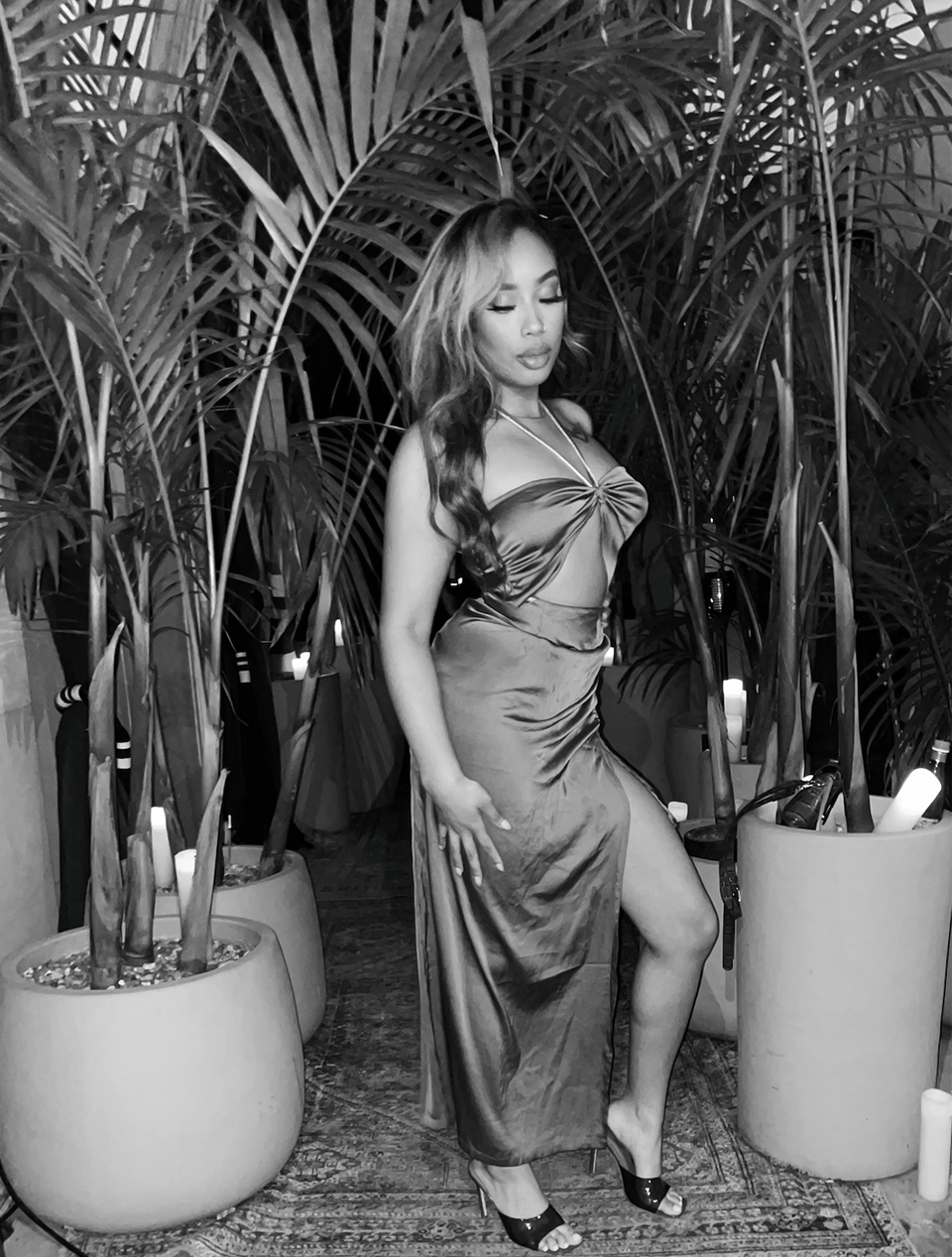 WHY CHOOSE US?

YOUR PREMIER




SELFCARE LAB
We know that you have plenty of other beauty salons to choose from in and near Los Angeles. That's why here at Essentialeigh, Chan SelfCare Lab, we make every effort to stay one step ahead of the competition. This includes giving you an over-the-top visit and outstanding experience that you won't get anywhere else. We do not take any shortcuts, and we only use the highest quality products and latest technology. For instance, you can rest assured that every single lash will be infused with confidence. Here are some additional reasons to consider us:
Experienced Beauty Professionals
You will never have to worry about a novice technician doing your eyebrow lamination, eyelash lift, blowout or anything else. 
Personalized Service
Our staff will take the time to learn about your preferences and make your appointment all about you.
Affordable Prices
Helping you look your best should never mean breaking the bank. That's why we keep our prices fair and competitive.
Satisfaction Guarantee
From the moment you walk in to the moment you leave, we are confident that you'll be very satisfied with your visit.
BOOK AN APPOINTMENT TODAY!
Choose from our wide range of services.

WHAT OUR CLIENTS ARE SAYING

CUSTOMER TESTIMONIALS

 
"thank you @essentialeighchan for the eyebrow wax and tint. I'm obsessed"
"my skin feels amazing, what a treat!!! just what my skin needed"
"omg thanks for you amazing services. my eyebrows and blowout look bomb"
"come see my girl @essentialeighchan she'll take care of you!"

Give us a call or send us a message using the form below.